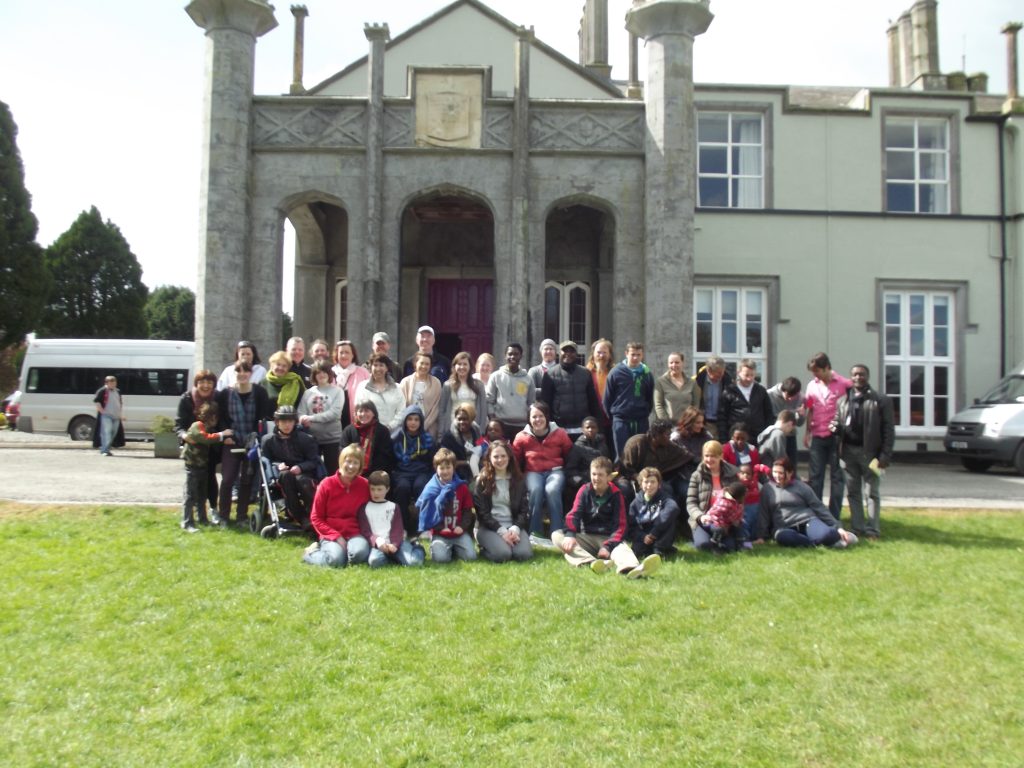 Leap provides training, mentoring and leadership opportunities in support of families who have a child with a disability and who desire to take control of their own supports and services.

We offer bespoke training solutions to support family engagement and family leadership.

We encourage families to look beyond services to creative support solutions that will ensure children with disabilities maintain strong and diverse relationships with family members, friends and within their community.

We take our direction from families and do not impose our own goals or solutions. We mentor families beyond initial training should they wish to self direct their own funding and supports.

We also work with service providers to support them to move to a more person and family centred approach.
Research by Leap in partnership with the Research Group on Self-Directed Living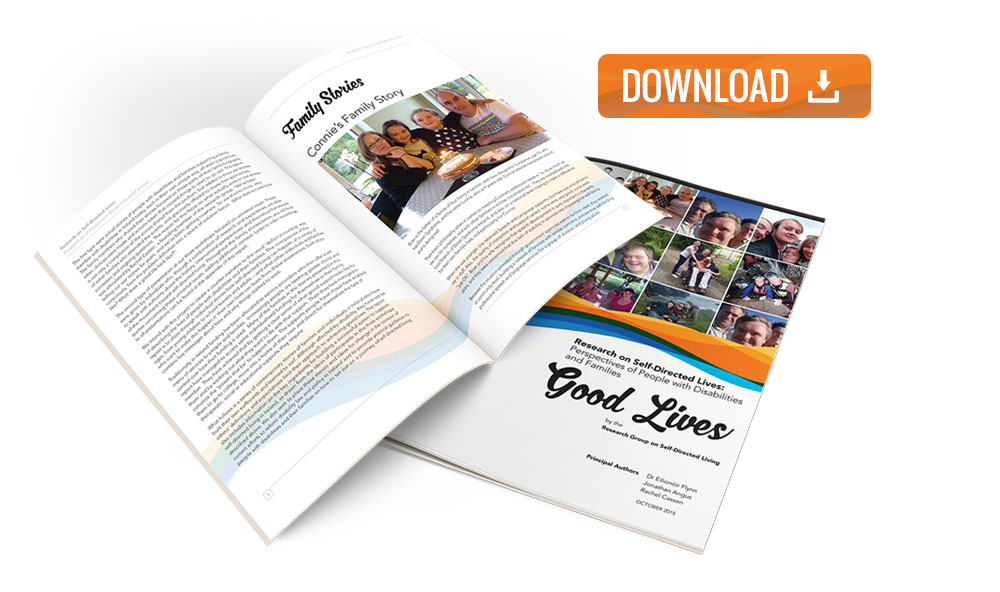 Leap Family Leadership
Our Mission
Leap partners with families to navigate life stages without imposing its own goals or solutions.
Leap educates families about self-directed living and supports them if they wish to negotiate their own funding and supports.
Leap works through families to raise expectations of what is possible in the lives of people with disabilities.
Leap works with service providers who want to transition to a more individualised and person centred service model.
---
We support families by offering:
Workshops, training and conferences
Family Friendly Information
Family leadership retreats
Projects and initiatives to support self-direction
Research
We offer training programmes in:
Advocacy
Circles of Support
Building a Vision *
Family Leadership
Self-Directed Living
Valued Social roles – Pathways to full, meaningful and inclusive lives
Leadership Development
Individualised Funding
Powerful ideas and theories (esp. SRV)
Assisted Decision making
* by vision we mean a description of a desirable future for your family member