About Leap
Leap is a family-led, non-profit organisation that works on behalf of children and adults with disabilities and their families.
Leap is a family-led, non-profit organisation that works on behalf of children and adults with disabilities and their families. We work with families, their supporters and allies, people with disabilities, service providers and others. We focus our efforts on increasing expectations of what is possible in the lives of people with disabilities. We assist people and families to take action towards what matters to them towards the goal of a good life, an ordinary life.
We assist
We assist families to build a vision of a good life and focus on relationships, belonging and socially valued roles for their family member with a disability. Leap works with families to develop their leadership skills by increasing their understanding of how to bring about positive change in the life of their family member with a disability.
We understand
We understand that when families are in a state of resignation and/or hopelessness and have not had opportunities to access support, they frequently place the responsibility for a good life at the door of the service system.
We actively support
We actively support the least restrictive, most integrated environment for people with disabilities
We provide
We provide a range of opportunities for families to develop the skills and knowledge necessary to effectively promote the uniqueness and interests of their own family member. We base our educational work on powerful theories and approaches including Social Role Valorisation (SRV) and Local Area Coordination.
We encourage
We encourage families and service providers to move away from a focus on the persons impairment and toward a more holistic understanding of what the person and family wants.  People and families' fundamental needs are for inclusion, participation relationships, value and respect.  From this perspective, we support the full integration of people with disabilities and do not promote models which advocate separate settings.
We know
We know that people do better when their families are vested in their future, are connected to positive networks and are imbued with a sense of hope.
Our Vision
Children and families living their lives to the full and enjoying a good life, relationships, belonging and socially valued roles.
Leap partners with families to navigate life stages without imposing its own goals or solutions.
Leap educates families about self-directed living and supports them if they wish to negotiate their own funding and supports.
Leap works through families to raise expectations of what is possible in the lives of people with disabilities.
Leap works with service providers who want to transition to a more individualised and person-centred service model.
In the importance of valued roles and relationships – we all need a place to belong, people who love and care about us and meaningful roles in our life
In the natural authority of families – family is the foundation for the well-being and development of the child
That the role of paid support is to create opportunities to assist people to build lives of meaning and connection
That much of what is good in life is not in the currency of money and that funding does not automatically lead to improved life outcomes for people.
That paid support should be individualised and that funding should follow the person
In creating not waiting – that there is no time like the present to secure the future (not when the system is fixed or when more resources are available)
That the conversation is no longer about why people should be included but how people will be included
Who we are
Leap started out in 2009 as a group of family members and professional allies (people who worked in services who knew the system and who were invited in to support family members in doing things a different way). Each person in the group believed that families got very little support and training to engage with supports and services.
The group came together to coordinate a suite of training for families of people with intellectual disabilities and Autism in areas such as Circles of Support, Communication, Person Centred Planning, Advocacy etc. In 2011, Rachel Cassen and Claire Murphy ran a number of Family Leadership Adventure Breaks where families got an opportunity to come together and talk, have fun and learn together and Leap as a social enterprise was born.
The duo won a Social Entrepreneurs Ireland Elevator Award in 2012 in recognition of their work. Today, Leap is led by Rachel who is supported by a number of associates who believe in the vision and values that Leap is working towards.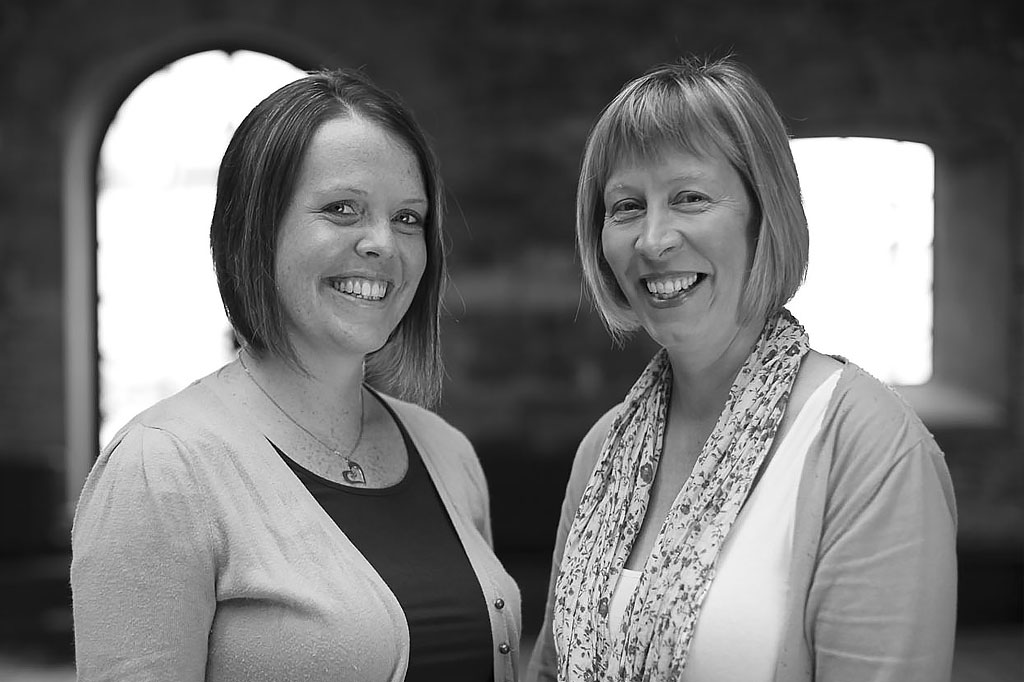 Leap provided us with fantastic support on working with families. The two days of training they delivered provided staff with an honest platform to discuss proactive ways to engage families, to understand what is service business and what is family business, as well as reflection on their roles. The training provided a way of valuing and enhancing the role support workers provide and feedback indicated staff really appreciated the opportunity to learn and develop their skills and understanding. We look forward to working with you again! Thank you. RehabCare
When I came away after the Leap weekend I was on fire. I really think it's the way forward and it has really filled in the gap in my head that was missing. I think it's brilliant for all agencies to be involved but I think the real change has to be on the ground through families! Families and their aspirations for their loved ones really change things especially in extended family, neighbours, community and society. Always remember you can read books, study it but we are the ones who live and breathe this every day of our lives. Parent who attended Family Leadership Adventure Break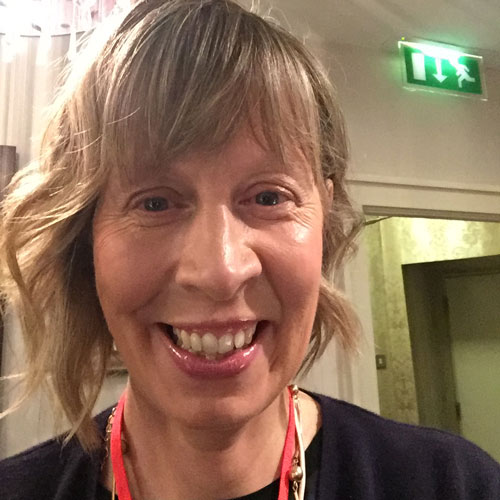 Rachel Cassen
Director
Rachel has two sons, and lives with her younger son, her partner and their dog in the midlands. Her eldest son lives in his own apartment and is pursuing his dream of a good life. Rachel is the co-founder of Leap and is passionate about people being supported to live their lives to the full. Rachel was a member of the first Irish Social Role Valorisation (SRV) study group.  SRV is described as 'the pursuit of the good things in life for people via the pursuit of valued social roles for them'. Rachel believes that when families develop a positive vision for their son or daughter, brother or sister with a disability; they are in a better position to promote to others the gifts, potential and contributions of their family member. Rachel is a member of Transforming Lives Working Group 3, Effective Participation in Decision-Making for people and families and a member of the Task Force on Personalised Budgets. Rachel has extensive training and facilitation experience. She has an Honours degree in Drama and English from the University of Canterbury and a Post-Graduate Diploma in Adult and Community Education from NUIM.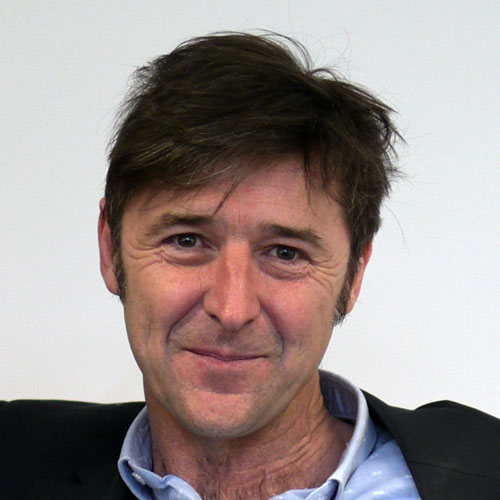 Willie Walsh
Associate
Willie Walsh comes from Westport in Mayo and alongside other families in the area set up Clan Beo in 2009 after hearing about the idea of a 'Circle of Friends'. From that time, Willie and others challenged the prospect of a future dictated by what traditional human services could provide. Willie focuses on inspiring people with disabilities and their chosen family and friends to think differently about a pathway to living a 'good life' and to focus on alternatives to 'special' service provision. He also works closely with business, community organisations and human service providers to consider different approaches to creating opportunities for valued social integration for all people living with the experience of disability. Willie is also a board member of Mayo Centre for Independent Living. He continues to be blessed with great teachers in his own family and friends, the people in his community and the people he collaborates with. His life is enriched by an active interest in the arts, Clew Bay, Mayo and all the surprising places where he finds beauty in the world around him.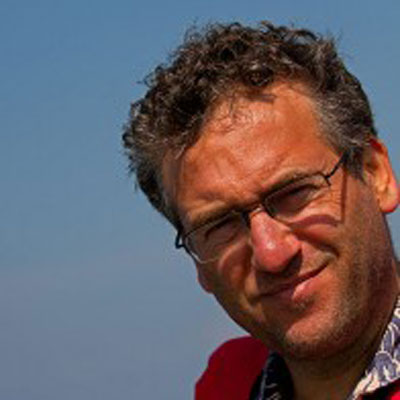 Jonathan Angus
Associate
Jonathan Angus has taught Steiner Waldorf education for over 20 years, more than half that time as a primary level Class Teacher. He started his teaching career in Early Years, with experience both as an independent contractor (a.k.a. 'nanny') and in a Waldorf crèche. He has recently worked with children in the capacity of Learning Support. For nine years he was a director of the Early Childhood Education Programme in Ireland, and he inaugurated trainings for Waldorf Class Teachers and Resource Teachers to work with children's special needs from a Steiner perspective. Over the last school year, Jonathan facilitated the Teaching the Steiner Way Seminar at Kildare Steiner School, where he also was the teacher of classes 1, 2 and 3. He has published a master's dissertation on the Steiner approach in National Schools, and has contributed to Irish textbooks and international journals on the theme of Waldorf Education. He lives with his wife and teenage son Fionn in East Clare, where he is engaged in research for a PhD. Fionn's interests include mythology, wild life and traditional Irish music. (He is an accomplished fiddle player.) He also has Down syndrome.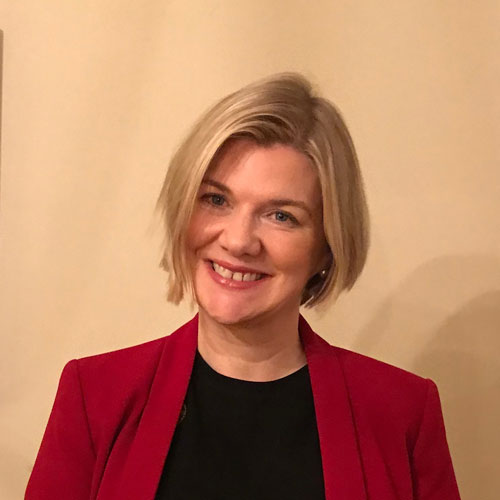 Breda Whelan
Associate
Breda Whelan is a guidance counsellor and a parent of three teenage boys and she lives with her family in Ennis, Co. Clare. Breda is passionate about inclusion and an ordinary life for all and became involved with Leap after attending one of their Family Leadership Adventure Breaks in Cavan. Since then she has worked to develop the vision and reach of the organisation and has also begun to co-facilitate family workshops. Breda believes that families need support and encouragement from other families to imagine a positive future and to take action towards the best life possible.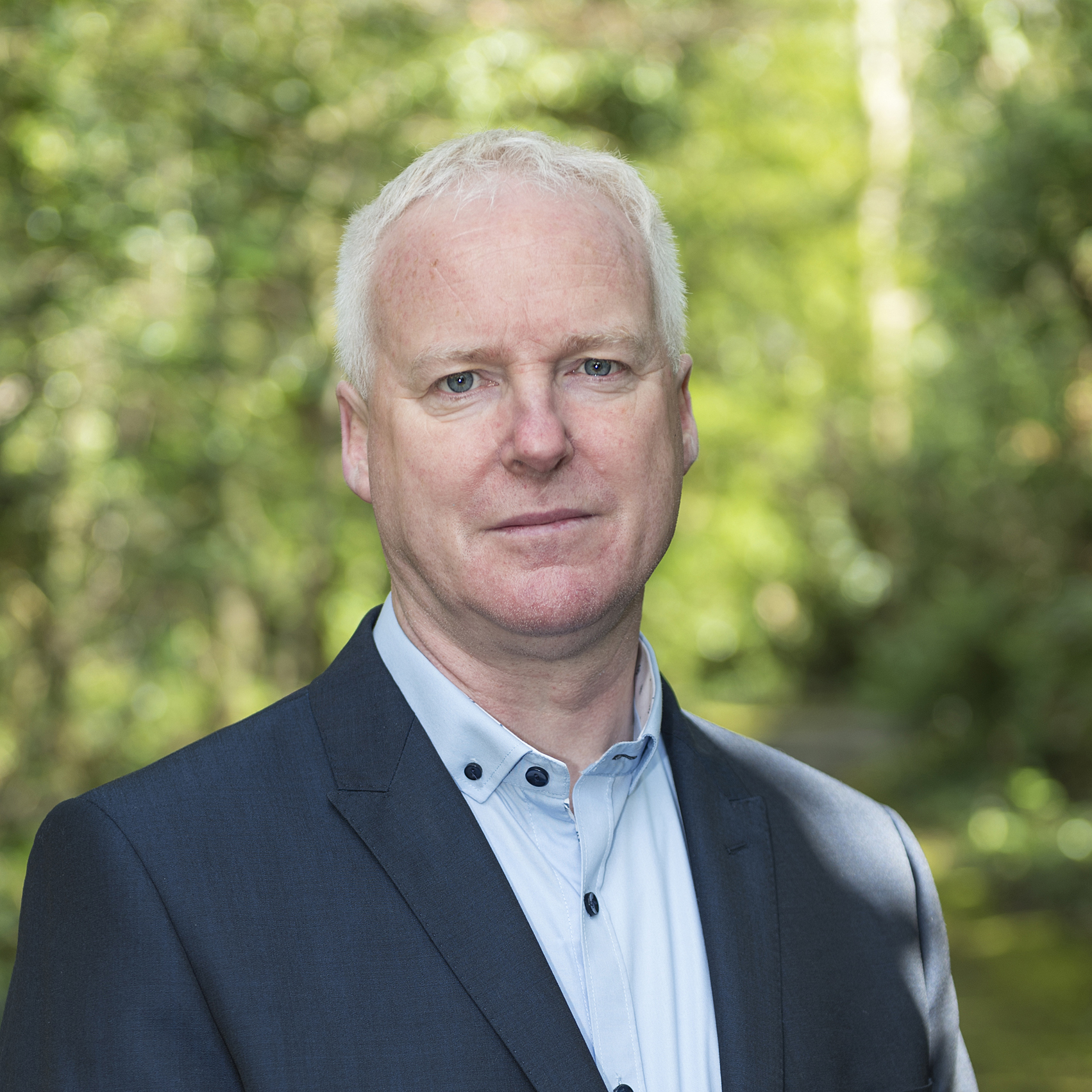 Michael Daly
It was the passion and commitment to see families become the leaders in their own lives and focus on the living of a good life for all its members that drew me to Leap and all the work they were doing. They have the knowledge and courage to enable individuals and families to seek a different way, a better way of living than the one being offered by disability services and it's a privilege to now be able to play my own small part in this.
I started out working in youth and community work and then moved into training and development. Qualifications include having a National Diploma in Social Care, a Post Graduate Diploma in Public Administration and an MA in Health Care Management.
My interests include writing having published a book on Leadership, going to live sporting events and being involved in my local area here in Dublin as a presenter on our community radio station Phoenix FM.
If you have any questions please contact us